Plan Your Next Special Event at Battlefield Bed and Breakfast Inn Gettysburg, PA
Our Solarium and Historic Barn event venues are the perfect locations for your next birthday party, Bar or Bat Mitzvah, baby shower, bridal shower, family reunion, company party, corporate gathering, social event, company retreat, or anniversary party.
Contact Debbie for bookings at 1-717-357-8073 or Gettysburgevents@gmail.com.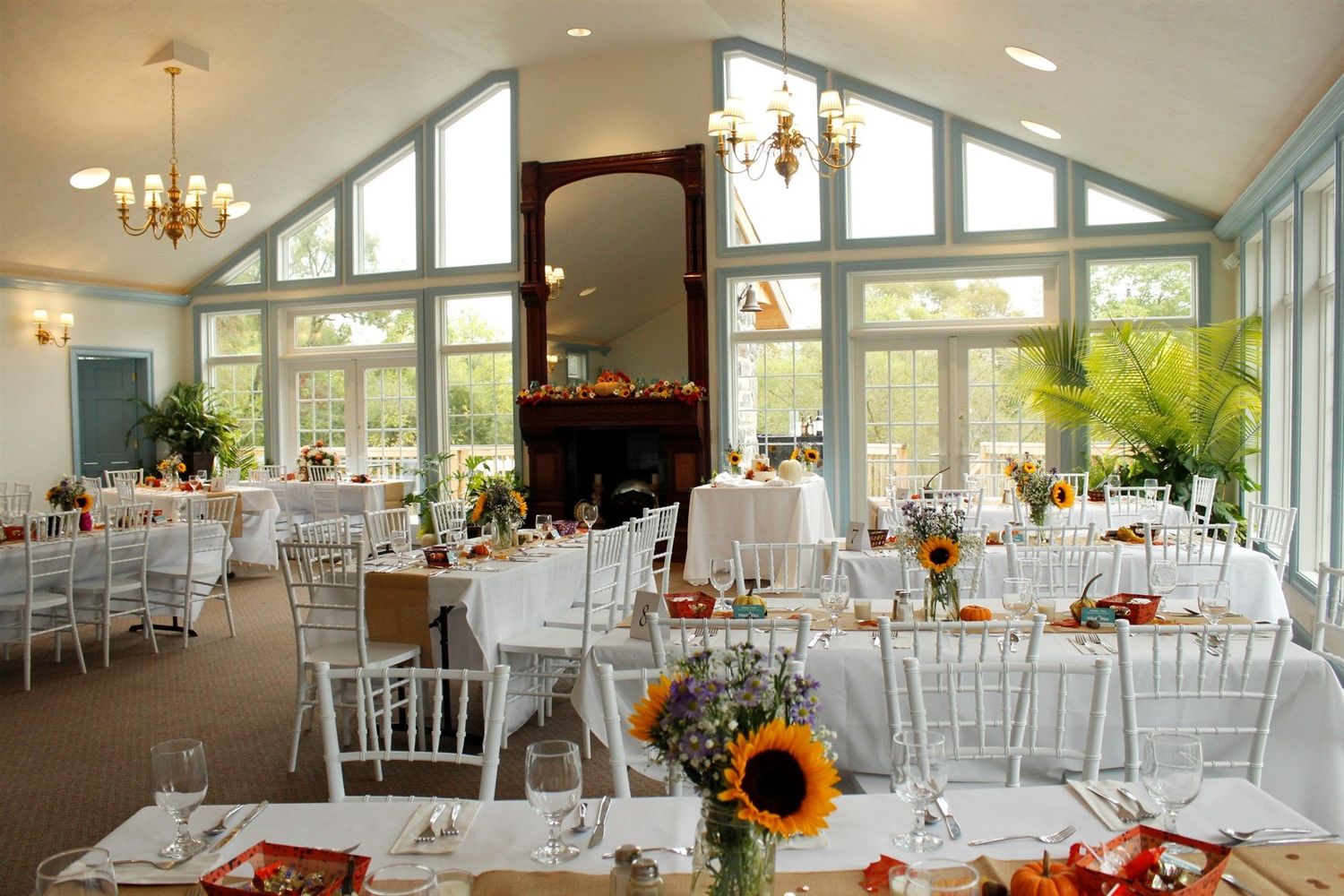 A Venue for Every Occasion
Capacity: 100 Guests
Availability: All Year
Historic Barn Event VenuE
Capacity: 140 Guests
Availability: May - October
This is a Baby Shower in the Solarium. Decorate the Solarium and re-arrange our tables to set up the baby shower of your dreams. All tables, table cloths, and seating pictured are provided with your booking. The Solarium has a maximum capacity of 100 guests.
Holiday Parties
Get creative. Craft your own perfect holiday party and add costumes for even more fun!
Corporate Gatherings
Our Solarium Event Venue is the perfect location for your next corporate gathering or business meeting. Talk to Debbie about finding the perfect local caterer for your event. We work with a variety of outside caterers that cater luncheon style events as well as full course dinners.